Tag Archives: Mashup
Mashup, quando bem feito, é sempre divertido.
Esse do Daft Punk com a Banda do Sul é gênio.
Os originais são:
E também a versão "lounge" de Sweet Child O'Mine
Aí virou isso aqui ó:
Apesar de serem duas músicas mais "antigas", ficou bem simpático, cai bem em qualquer abertura de pista. Around the World é clássico, Sweet Child O'mine é mais manjado que qualquer outra coisa. E no ano passado/retrasado virou moda esse esquema "Alguma-banda-de-sucesso'n'Lounge", né ?
Material não falta.
Quem mashupou foi Voidstar
Tudo de bom,
Billy.
Tags: Around the World, Banda do Sul, Daft Punk, Mashup, Roses'n'Lounge, SFTMCHN, Sweet Child O'mine, Voidstar
SFTMCHN (na verdade eu e o @AMRTTN) mashup para Datarock – fa-fa-fa vs. Mutantes – Ando meio Desligado
Todo feito no Logic8, só usando as duas músicas. Espero que gostem !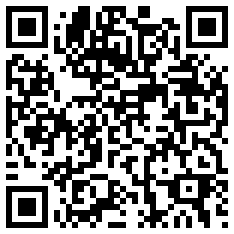 Tudo de bom,
Billy.
Tags: Ando Meio Desligado, baixar, Datarock, Fa fa fa, Mashup, música, mp3, Mutantes, SFTMCHN